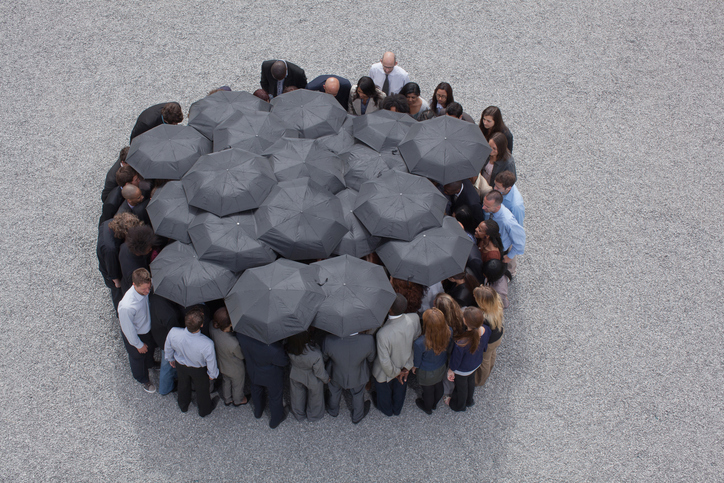 ​You've heard it before, LGIS is WA local governments' working together – supporting each other, sharing knowledge and each doing their part to manage risks and reduce claims.
The benefit of LGISWA, is that it's owned and run for the benefit of a community of like-minded organisations.
It's important that every member remember that they can impact the ability of the Scheme to ensure sustainable, appropriate and long-term protection for the sector.
The strength of LGISWA rests in our community or members working together. Our breadth across the membership softens and smooths the variable loss experiences of individual members. Member ownership of LGISWA allows savings from that pooling to be retained by the members.
The success of LGISWA is dependent on our members.
This includes how they manage their own risks and work cooperatively together.
Good members of the Scheme are committed to proactive risk management. They work closely with LGISWA and access the Scheme Risk Programs. Typically they make sure that they:
Provide accurate information in relation to their protection or claims
Cooperate with all reasonable requests in the course of processing their claim
They lodge claims which are the result of a valid loss event.
Act on recommendations from risk assessments
They address problems as soon as they become aware of them, where reasonably possible.
They actively try to minimise their risks and chance of loss.
When all members adopt a mindful, proactive approach to risk management it benefits all members and ensures sustainable protection
For more information about your Scheme talk to your LGIS account manager.