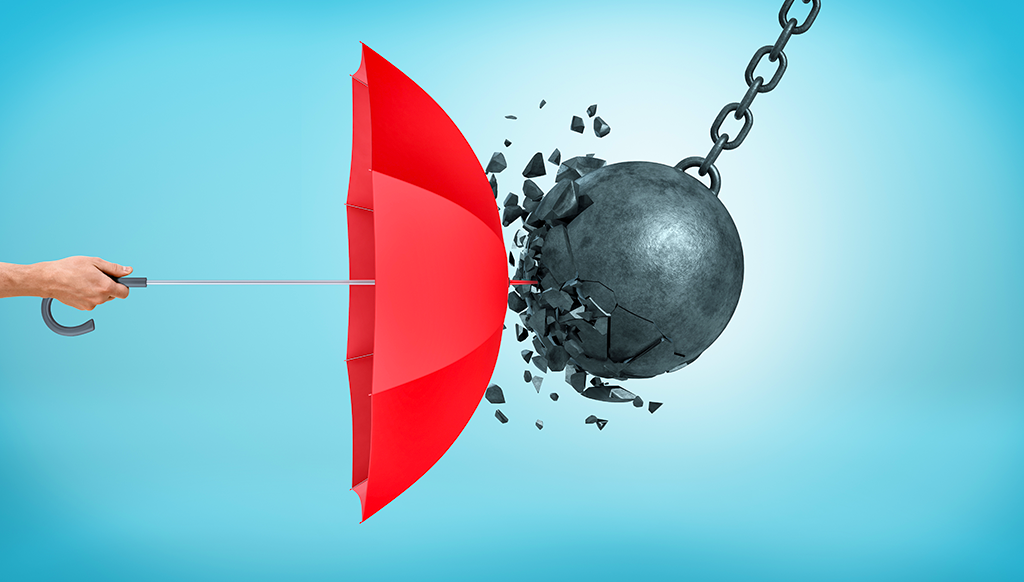 ​LGIS – your mutual indemnity scheme
You may have noticed that we've changed our language when we talk about LGIS. We've done this to more accurately reflect what we do, and highlight how we're different from commercial insurers.
What is a mutual indemnity scheme?
A mutual indemnity scheme is a financial vehicle for the management of risk. It's important to note that the scheme is not insurance –it's an alternative risk financing strategy.
Mutuals are established by parties with a common purpose (in the case of LGIS, WA local governments). Other well-known examples of mutuals include RAC WA and HBF.
Scheme members pay contributions to create a Fund, or a 'pot of money', which is held in trust and used to manage the primary layer of risk (Pooled Cover). The Scheme buys a variety of 'insurance' (indemnity covers) in excess of these Pooled Covers to provide members with the protection they require.
As funds are administered for the benefit of members there is a clear relationship between the successful execution of risk improvement strategies, which lowers risks and losses, and the increased financial strength of the mutual. This leads to greater member benefits – stability in pricing and coverage; risk services to support members, which in turn provides, in the case of LGIS, a $60.2 M return of dividend to members since 2007.
The power of discretion
The unique feature of a mutual which sets it apart from insurance is discretion.
The power of discretion rests in the hands the LGIS Board. The Board has sole and absolute discretion over all claims for loss. As a member based organisation, the Board will act in good faith and in the best interest of all members.
Practically LGIS uses our discretion in a variety of ways, most recently in our response to Tropical Cyclone Seroja. After the LGIS team had visited members impacted by the cyclone, we decided to fast track the release of $1 million to assist with restitution prior to loss-adjustment assessments being completed.
The power of discretion allows LGIS to be nimble and agile to the needs of our members, acting quickly when our assistance is most needed.