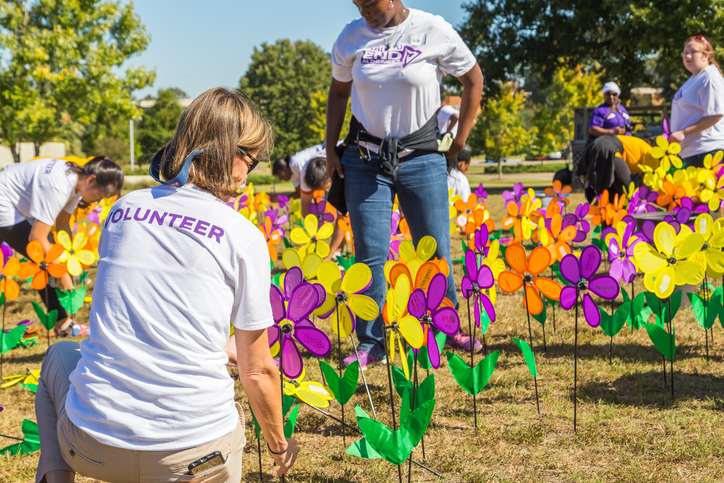 Everyone has a right to be safe at work, including volunteers.
Volunteers play a vital role in communities and within many of our local governments.
The proposed Work, Health and Safety Act  (WHS) recognises volunteers as workers.  
This means that a local government must provide the same protections to its volunteers as it does to its paid workers.
This can be achieved by doing things like:
Ensuring volunteers are inducted.
Providing volunteers with instructions, information and training about how to carry out their activities safely.
Ensuring that any equipment volunteers use is suitable and in good working order.
Providing, where necessary, personal protective equipment (PPE).
Ensuring work environments are without risks to health and safety.
Providing well maintained and safe plant and equipment, along with a safe systems of work.
If a local government decides that it is not practicable to provide specific controls, then decisions rationale needs to be demonstrated This would usually be in the form of a risk assessment.
As a worker, a volunteer also has duties under the WHS legislation.
They need to take reasonable care of their own health and safety, whilst not putting anyone else at risk.
Local governments need to have systems in place to ensure that volunteers do the following:
Follow instruction, comply with policies and procedures.
Attend any identified training
Report hazards and incidents
For further assistance contact LGIS OSH Team on 9483 8888 or your regional risk coordinator.