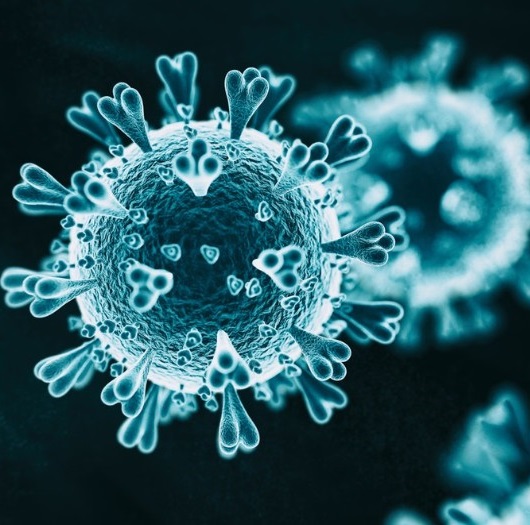 COVID-19 is affecting the entire world, and at LGIS we want to give our members access to as much information as possible about the pandemic and how organisations can respond.
LGIS is now able to give members of the WA Local Government Insurance Scheme access to the Marsh Pandemic Risk Hub. It's one of the benefits that members receive because LGIS is managed by JLT Public Sector, which is a part of the Marsh group of companies. Marsh is a global leader in risk financing and management.

The Marsh Pandemic Hub is a resource centre that offers insights, guidance and information to help members stay informed on what this global pandemic means for their local government.
LGIS Local government experts have analysed the information on the Pandemic Hub and recommend the following articles to members:
The Marsh & Mclennan group of companies includes Marsh, Mercer, Guy Carpenter and Oliver Wyman.  In the Pandemic Risk Hub you'll find articles from experts around the globe.

LGIS Pandemic articles and resources
LGIS has produced a range of articles and resources specifically for WA local government members:
Resources:
Navigating the pandemic response lifecycle (click the right column link)
Checklist: managing the operational impacts of COVID-19 (click the right column link)

Local government coronavirus (COVID-19) compliance requirements (click the right column link) 

Virtual service delivery

Working from home
Let's talk resilience

Keeping well at home
Teleheath ergonomic assessments
Leading during rapid change: managing a remote workforce
Leading during rapid change: wellbeing in the workplace
Leading during rapid change: transitioning people back to the workplace