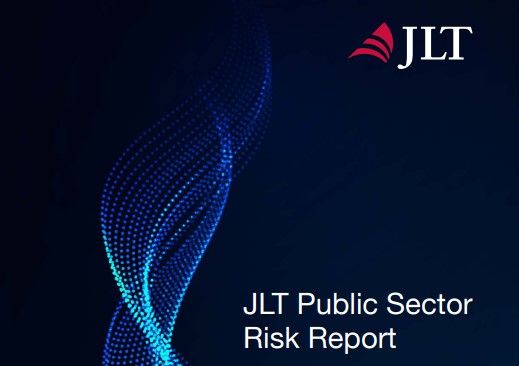 COVID-19 has put incredible pressure on local governments across Western Australia. LGIS members are stepping up, supporting their communities and continuing to provide essential services.
At LGIS we stand with our members in the hard times, and 2020 is proving to be the toughest of times for everyone across the state.
With this in mind the LGIS Board of Directors have approved a multimillion-dollar (between $7 to $9 million) contribution support package for members. The LGIS Board decision was endorsed by WALGA State Council on 17 April 2020.
The package aims to support members who are under significant pressure from the WA State Government and community to freeze all local government fees and charges in 2020/21. We're aware that this will compound financial problems for many members who are also experiencing deteriorating revenue streams due to COVID-19.
Designed to provide members with some relief towards their 2020/21 membership renewal, the support package will be shared across the membership ensuring that local governments and their communities continue to be protected during this time.
Going into 2020 LGIS had a strong financial position with a sound investment portfolio and funds already held in reserve for contribution credits. Our Board of Directors, five of whom are local government representatives, have decided to access and bring forward available funds to support our members in this time of need.
In considering their decision the Board also noted that this package is made possible by the ongoing loyalty and commitment of all WALGA members to the WA local government insurance Scheme. By banding together in a mutual insurance scheme members have been able to support each other during these unprecedented times.
The final amount of savings to be provided to members will be finalised closer to the end of financial year and presented in the renewal report, however the reserves component will ensure it is at least $7 million.
Each member's share of the package will be applied as a credit to each member's 2020/21 renewal. Where members have chosen to retain previous year credit contributions these will also be applied in addition to the support package allotment.

For any questions on the support package please contact your LGIS Account Manager.